OUR PRODUCTS
New Carbon! New Life!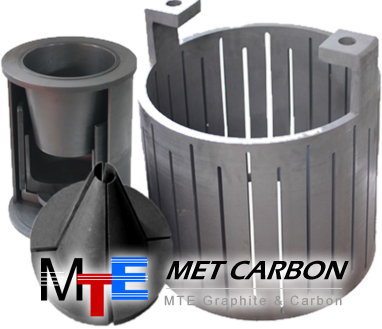 Who we are
MTE Carbon Technology is the leading graphite machining service provider and exporter of carbon and graphite products in China.
In order to provide carbon and graphite products of good quality, we devoted ourselves to R&D, manufacturing, and marketing in this field. Our main products include graphite machining components, graphite block & rod, carbon fiber felt, graphite soft felt, rigid graphite board, CFC, and etc. Custom-made products accepted.
READ MORE >
WE DO NOT JUST SELL! WE PROVIDE PROFESSIONAL INDUSTRIAL SOLUTION!